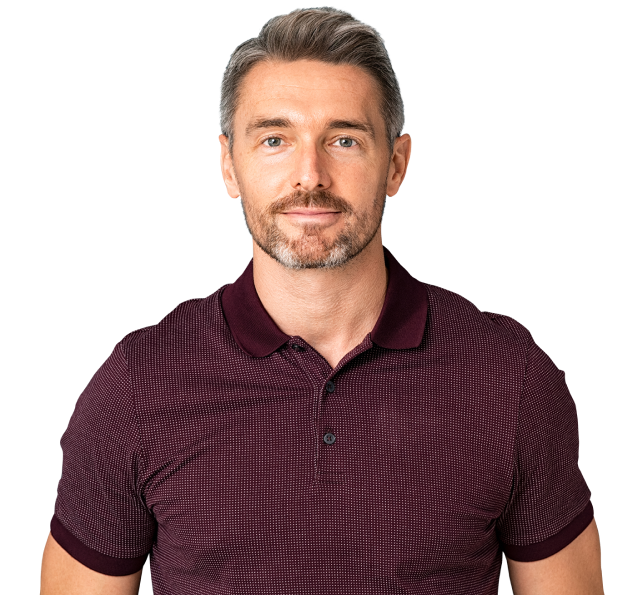 Take the innovative Giasay® PROSTATE test
Blood test with the highest accuracy of oncological risk assessment of prostate cancer.
Watch the video
One blood test will tell if your prostate is healthy.
It will distinguish benign prostate enlargement from oncological disease.
The test result will tell your urologist whether a biopsy is really necessary.
In the case of ongoing treatment, you will receive information about its success.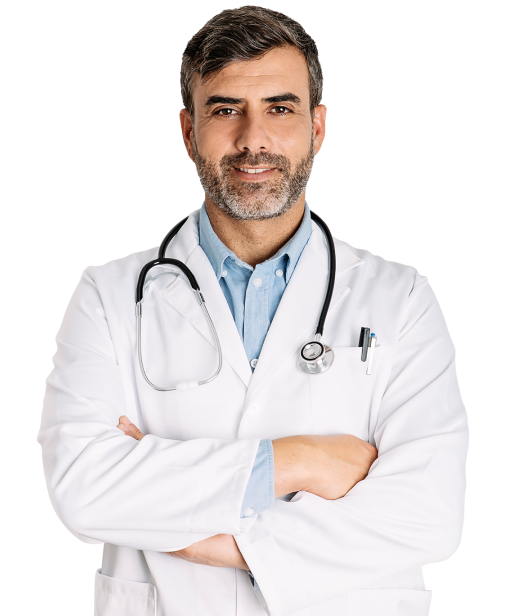 Where you can take the test
You can take the above-standard Giasay® PROSTATE blood test in selected urology clinics.
List of urologists
Using a reliable method for determining the correct diagnosis is important.
A standard prostate-specific antigen test (PSA) can be misrepresented for a variety of reasons. 3 out of 4 of all positive PSA tests are false positives, leading to the need for further examinations, including a prostate biopsy.
For this reason, new tests aimed at improving the diagnosis of prostate cancer have been put into practice, such as PHI – determination of the prostate health index or determination of the free-PSA (fPSA).